I was born in Salerno, Italy, in 1978, where I graduated in Electronic Engineering.
I have subsequently studied the language of photography, reportage photography and photo editing at Officine Fotografiche and post production at 10b Photography.
My work has been exhibited and featured at Fondazione Forma (Milan), "Festival dell'autore Diecilune" (Naples), Fotoleggendo 2012 (Rome), the RPS Biennial 2013 (Royal Albert Hall, London and other galleries in the UK), the 156th RPS International Print Exhibition, Le Journal de la Photographie.
I hold an Associateship (ARPS) Distinction of the Royal Photographic Society.
I am represented by Zoxx Gallery (NL), Oliver Gordon Gallery (Toronto, Canada) and Galleria Gallerati (Rome, Italy).
I have lived and worked in Italy, Hungary, Germany, the UK and Sweden and currently live in Rome.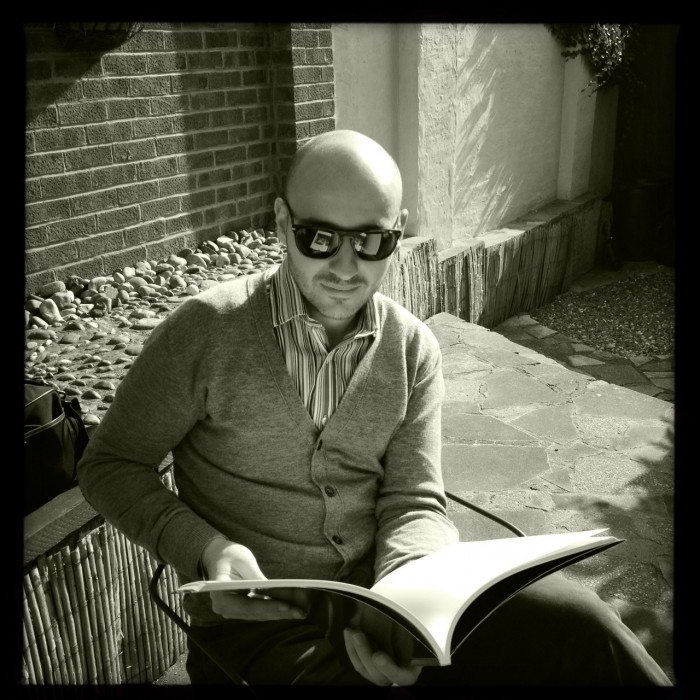 All images on this website copyright © 2012 Sergio Figliolia. All rights reserved. Unauthorized use of this site, images on this site, or other site content is prohibited.